Everything You Need To Know About Women's Health Issues
When people think of women's health, the first thing that comes to mind may be gynecological concerns, such as infertility, menopause, pregnancy and childbirth, and breast health. The fact is women's bodies go through significant changes throughout our lives, leading to differences in health concerns for varying age groups. Women go through dramatic mental, and physical changes as their reproductive systems go through major changes.
In adulthood, sexual health issues like fertility, avoiding STDs, and practicing safe birth control gain importance. We as women are more susceptible to mental health issues like depression, anxiety, and eating disorders during physiological change. After menopause, some of us experience health conditions caused by changes in hormone levels. Fortunately, most diseases that affect women are treatable if detected early, and women can live long and happy lives by following simple health tips. We can take charge of our health by eating a proper diet, seeking the appropriate screenings, and maintaining a healthy lifestyle.
In all health matters, an informed patient or caregiver can advocate more effectively. Clear communication with physicians or health care providers can help ensure that women's unique health needs are recognized and met.
Always remember an informed woman is an empowered woman.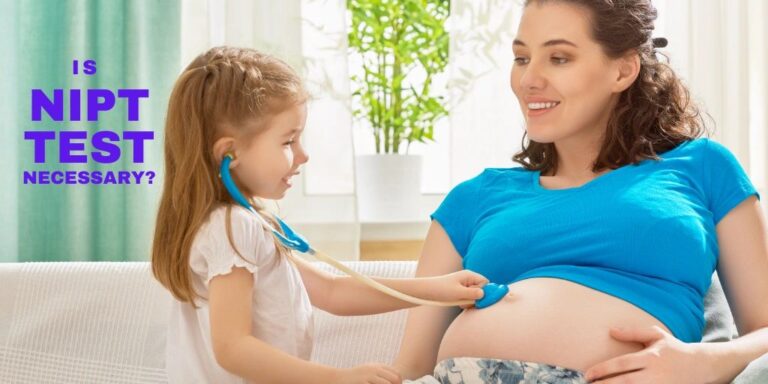 As an expecting parent, you want to learn as much as you can about your bundle of joy, and your doctor will want to know even more to ensure that your pregnancy runs smoothly and your baby is born healthy and happy. NIPT provides this information to your doctor.
Read More