A Women's Health and Wellness Company
At Altus Lifescience we believe that women's health is a journey not just a destination. That's why we offer an array of products and services on well-being in daily life. 
Breast Cancer Screening Research
Our breath technology is based on 'Metabolomics', a completely new science with enormous potential to detect diseases and cancer in a non-invasive way. The breath test measures and analyzes volatile organic compounds (VOCs) – the compounds that result from altered metabolism, which could indicate the early stages of breast cancer.
Why Genetic testing is important
ASK YOUR OBGYN ABOUT GENETIC SCREENING
Why Women's Health matter — Women experience unique health care challenges and are more likely to be diagnosed with certain diseases than men. Conditions such as menstrual cycles, pregnancy, birth control, menopause —put them at a greater need for care and timely intervention.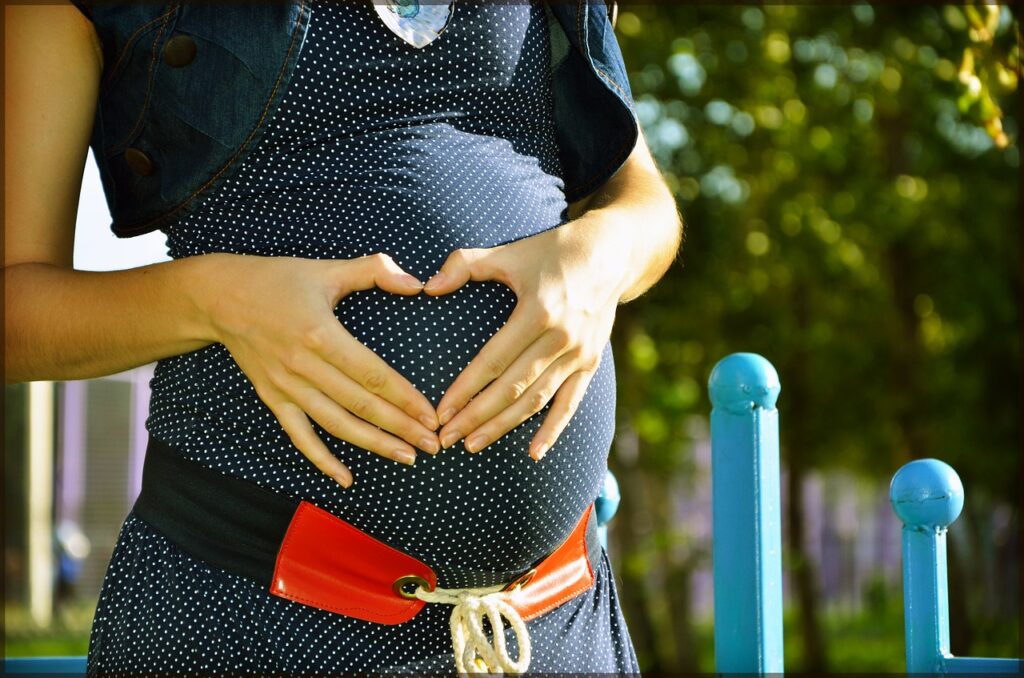 Noninvasive prenatal tests (NIPT) can screen for trisomy 21 (Down syndrome) and other chromosomal abnormalities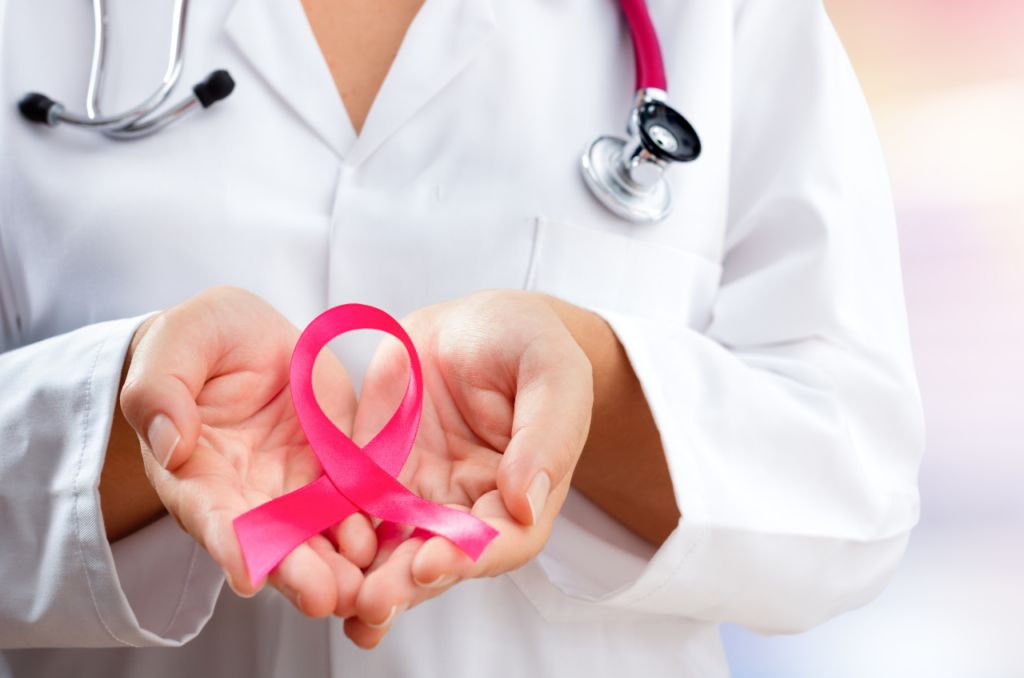 Genetic testing for Breast cancer.
AIMDAY- UNIVERSITY OF OXFORD
AIMday is an opportunity for academics and organizations to make contacts and exchange knowledge. We are super psyched that finally, topics like Women's health are taking center stage. check out the questions we will be raising at AIMDAY
here
.
WBENC CERTIFIED
Altus Lifescience passes the highest certification to become Women Business Enterprise. We now have the WBENC seal on our website.