At Altus Lifescience, we believe that women's health is a journey, not just a destination. Women often delay self-care as they attend to the care of their loved ones. Maintaining and expanding education for women and girls plays a critical role in driving continuous improvement in female health outcomes. Well-educated women and girls are more likely to avoid diseases by being proactive with routine care and tests. Our mission is to empower women to make the right health decisions at every stage of their lives. That is why we plan to offer a broad spectrum of innovative solutions and resources that deliver the effective treatment and care women deserve.
Breast Cancer Screening Research
Our breath technology is based on 'Metabolomics', a completely new science with an enormous potential to detect diseases and cancer in a non-invasive way. The breath test measures and analyzes volatile organic compounds (VOCs) – the compounds that result from altered metabolism, which could indicate the early stages of breast cancer.
Read on to find out what metabolomics is, why it is essential for cancer diagnosis, and how human breath can be sufficient to collect metabolites.
Why Genetic testing is important
ASK YOUR OBGYN ABOUT GENETIC SCREENING
Why Women's Health matter — Women experience unique health care challenges and are more likely to be diagnosed with certain diseases than men. Conditions such as menstrual cycles, pregnancy, birth control, menopause —put them at a greater need for care and timely intervention.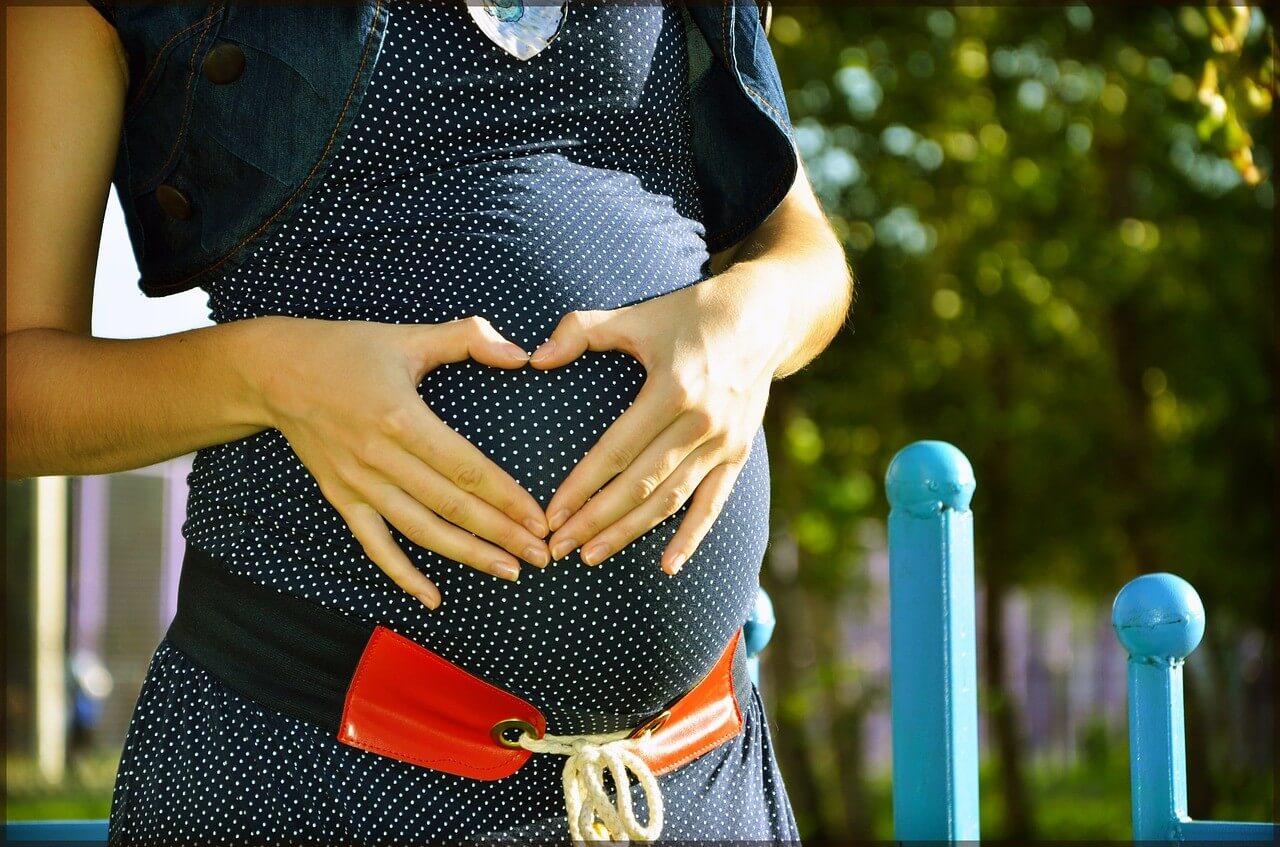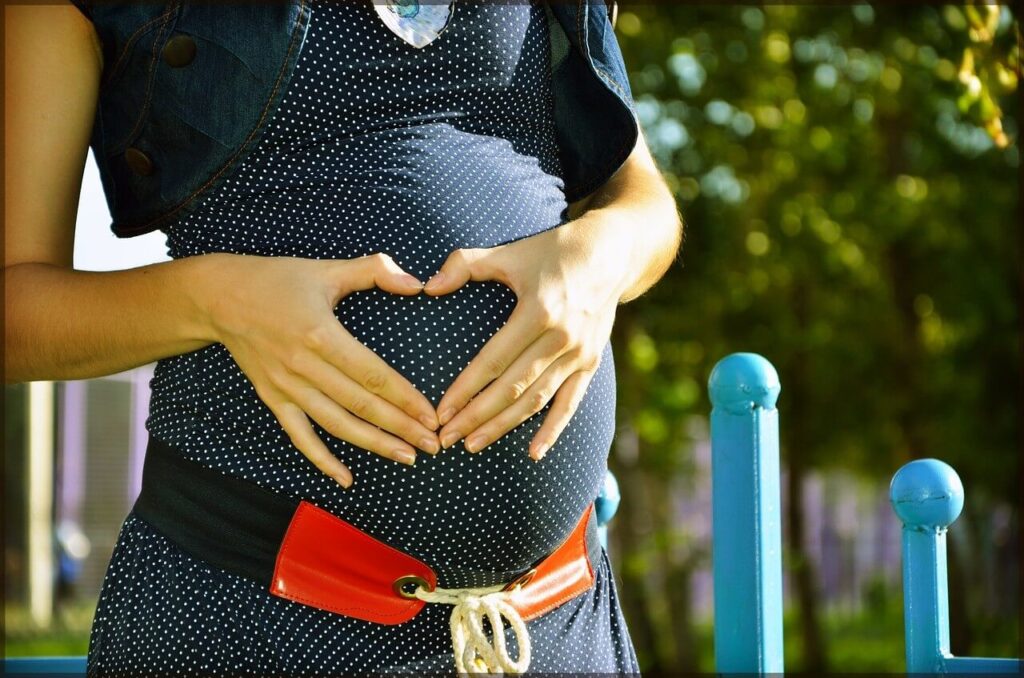 PRENATAL TESTING
NIPT can screen for trisomy 21 (Down syndrome) and other chromosomal abnormalities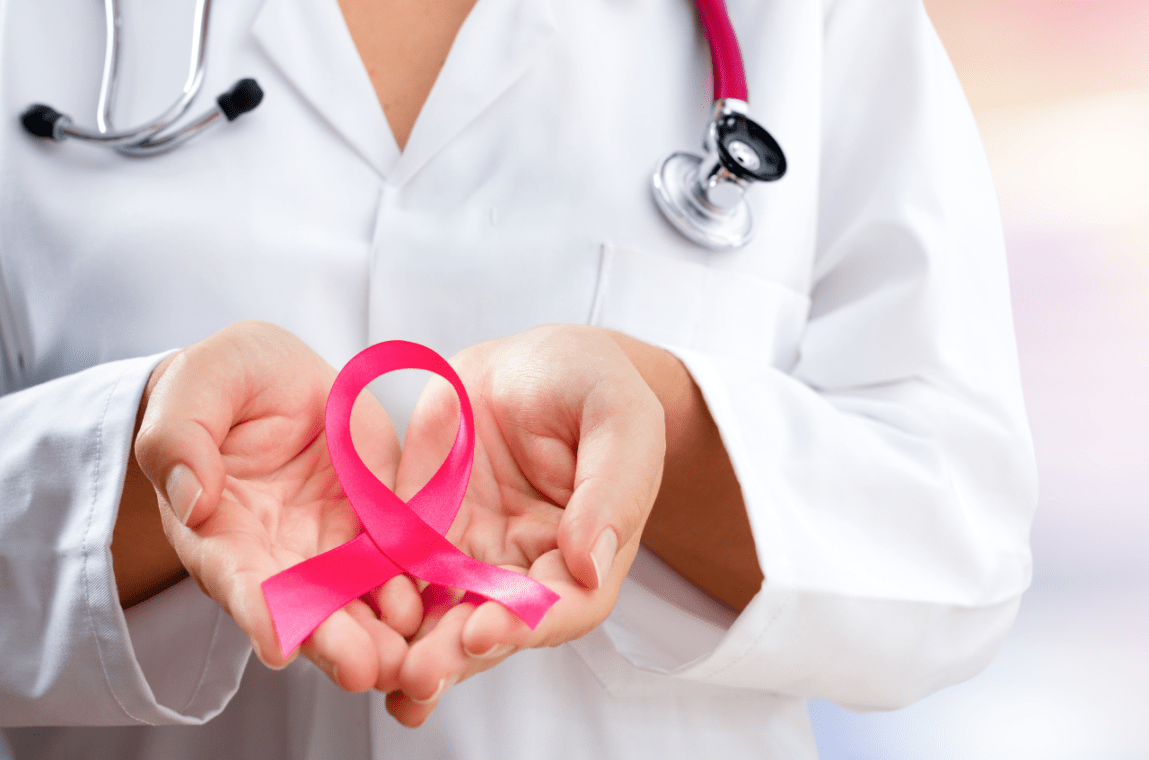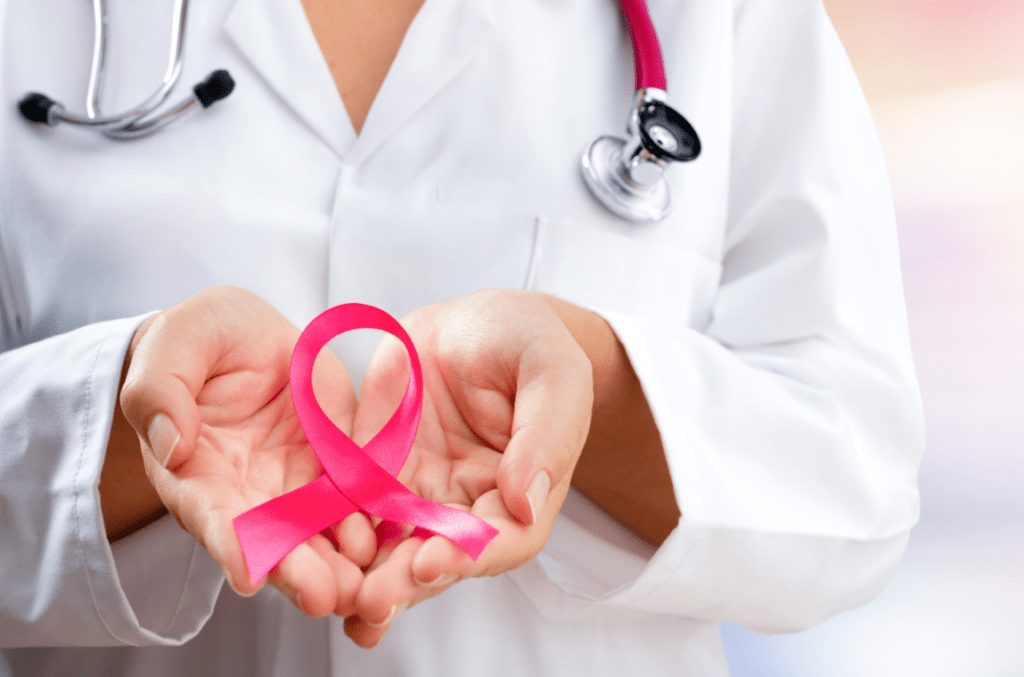 CANCER SCREENING
Genetic testing for Breast Cancer
Our commitment to Diversity, Equity, and Inclusion (DEI)
Everyone deserves to be treated equally, fairly, and with dignity. We recognize that many people are undervalued and treated differently because of who they are. This could be due to race, class, religion or belief, sex, gender, gender identity, age, sexual orientation, and disability, or a combination of these. By reaching and representing as many people as we can in our work, we will better reflect the communities we serve, make better decisions, be more innovative and have a significant impact on women's health.

Getting WBENC certified shows our commitment to #GenderEquality. We also develop partnerships with groups, organizations, and individuals, which improve our connection to diverse networks so we can grow stronger together.

Everyone is welcome at Altus Lifescience!
[sp_wpcarousel id="1072"]