WHY TAKING CARE OF YOUR HEALTH IS MORE IMPORTANT THAN YOU THINK?
As women we have to  take care of ourselves so we can take care of the loved ones around us.  To be able to care for the people you love, you must first take care of yourself. It's like the advice we're given on airplanes: put on your own oxygen mask before trying to help someone else with theirs.  We nurture and care  for everything around us. If we don't take care of ourselves, we won't be able to care for anybody else.  So it is important that women go through proactive screening at least once a year. 
Proactive screening gives women the opportunity to gain insights about health-related risks based on their test results.  It is necessary for healthy individuals without symptoms or a strong family history of cancer or certain related diseases to be detected early. So that you can take effective medical help and make lifestyle modifications. 
Why Choose Altus Lifescience?
At Altus Life science, our goal is to empower and educate women so that you can make the right health decisions about you lives. The more aware you are the better decisions you can make because knowledge is power!
We take care of you, while you care for the world around you.
Why you would need these services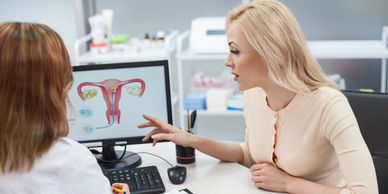 Get tested for any  cervical cancer screening (Pap and HPV testing)  or any STD diseases. This is available for women of all ages.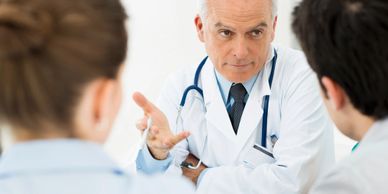 If you had multiple miscarriages then doctors advice to test both parents. We provide couple or parental karyotype tests for recurrent miscarriages or any fertility issues.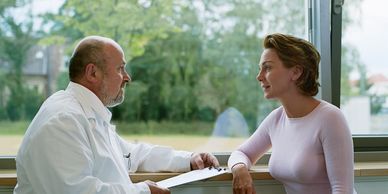 Our breast specialists use mammography as a preventive tool to help detect breast cancer and use BRCA test for any validation.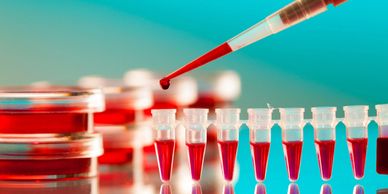 Most women usually go for multigene genetic testing only after they are diagnosed with cancer. But this genetic testing happens too late in the treatment plan. Genetic testing later in the care process means the results aren't being used to help make surgery decisions. Hence is it very important to get yourself proactively screened for any cancers.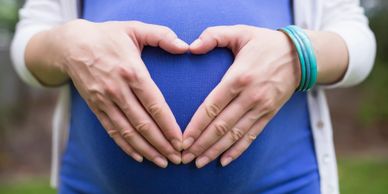 When you're pregnant, prenatal tests give you information about your health and your baby's. NIPTs are 99% accurate than those same standard screenings in predicting the risk of Down syndrome and other related genetic diseases.
Alternative medicine is finally becoming more mainstream now. The common belief is it's natural and traditional approach to everyday wellness